RUN . WALK . CELEBRATE
APRIL 21, 2018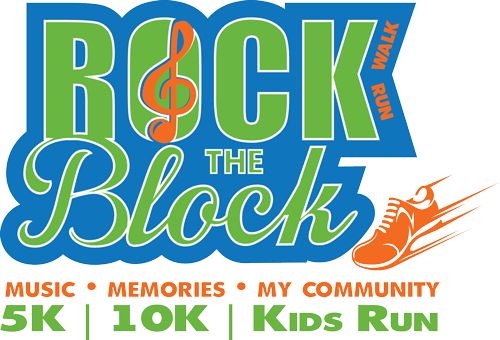 Support a healthy lifestyle and your community.
A Rockin' Announcement!
Our Main Street Experience and the Kids Run will be located inside the new Center Grove High School Student Activity Center located on the south side of CGHS. Check back later for more details!

WE ROCKED IT IN 2017
Our 1,500 runners, walkers and volunteers had a great time and raised more than $25,000 that benefited 26 charities.