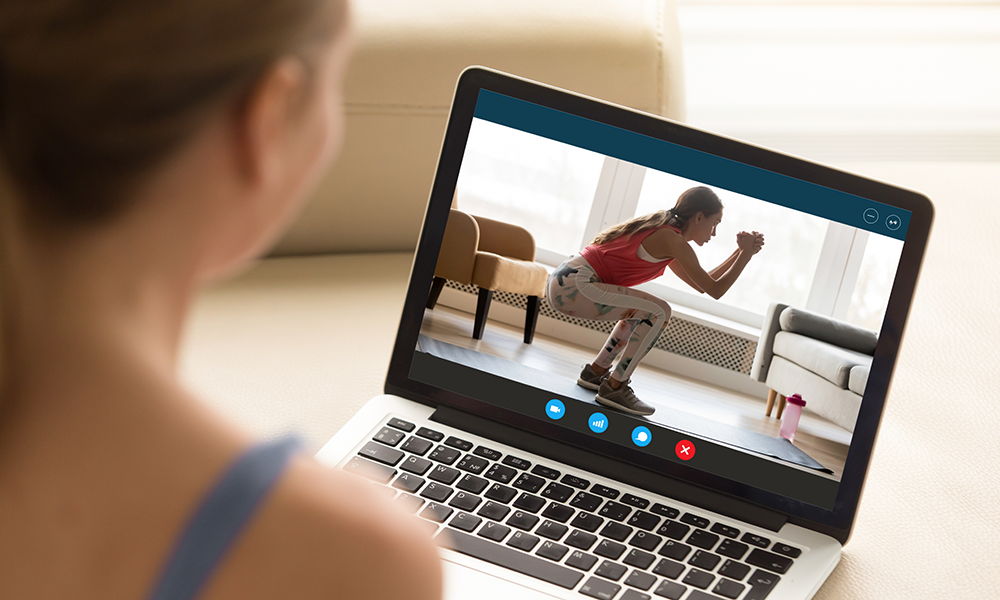 By Monica Harvey for RTBR
Social distancing is hard. Everyone can relate on some level to teaching little ones, missing family and friends, celebrating life milestones, working conditions and trying to remain healthy. We wanted to share some tips for staying active and focus on your mental health during this difficult time. Here are a few ideas to get you started.
Virtual Workouts
If you're already a member of a fitness center or a gym, chances are you're probably already taking advantage of the at-home workouts they are offering. Some local churches are sharing virtual workouts and bible studies. If you're looking for live workouts or virtual classes, it's not too late to try something new. Here are a few places you can check out virtually:
Move Outside
Run around your neighborhood. For longer runs, add in a few extra laps, find some longer trails near your house or visit larger connecting neighborhoods. Create your own neighborhood trail and go for a bike ride. Take a hike at a state or local park. Before you head out to the parks, be sure check to make sure there aren't any closures. Work in your backyard or complete those outdoor projects that have been on your wish list for a while.
Get Creative
You can find inspiration just about anywhere. Want to do weight work at home, but don't have weights? Use whatever you have handy – laundry detergent, can goods or wine bottles. Now is a great time to try out all of those workouts you've been saving on Pinterest or do a quick Google search for workouts. Several fitness centers have taken to their Facebook pages to do live workouts throughout the week. YouTube is another great resource. Ask your family and friends about what they are doing to stay active.
Be Safe
Here are some helpful links for more information regarding the CDC's guidelines, local and state governments and parks:
Indiana State Department of Health
Indiana Department of Natural Resources
Johnson County Health Department