Sounds Great to Everyone
These artists appeared at Rock the Block Run in 2017: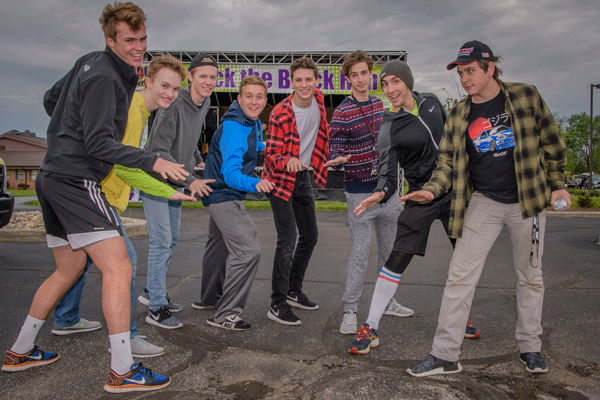 Sh'Boom
Sh'Boom is a men's a capella group of eight Center Grove High School students who delight audiences of all ages with a broad repertoire including doo-wop, Southern Gospel, contemporary and holiday favorites.
The group is comprised of members of the award-winning CGHS Choral Department and includes seniors Christopher Buechter, Brant McCracken, Griffin Smith, Noah Smith, Taylor Ward and Noah Wright, and juniors Dawson Raymond and Wilson Smith.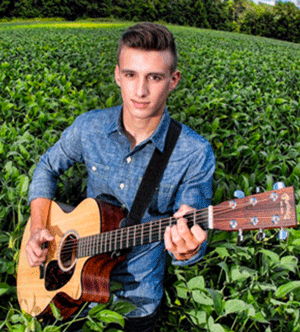 Trent Line
Center Grove student Trent Line enjoys performing Blues, rock, and alternative music. After graduation plans to attend Indiana Univesity to major in neuroscience and chemistry for pre-med.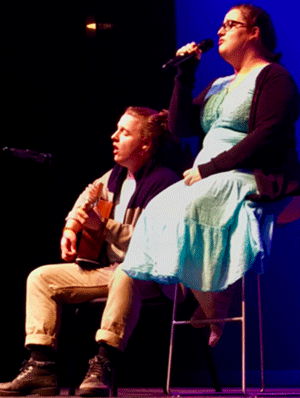 Isaac, Rachel Taylor
This brother/sister duo will amaze you! Isaac is a Center Grove Senior who plans to attend college and major in Psychology. Rachel is a sophomore and a member of the award winning Debtones.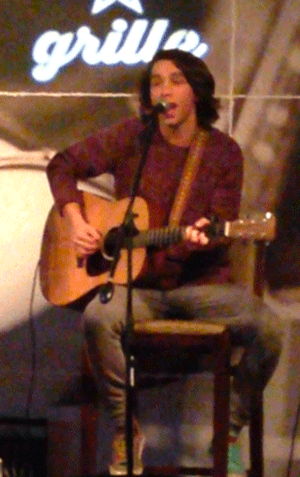 Alex Milligan