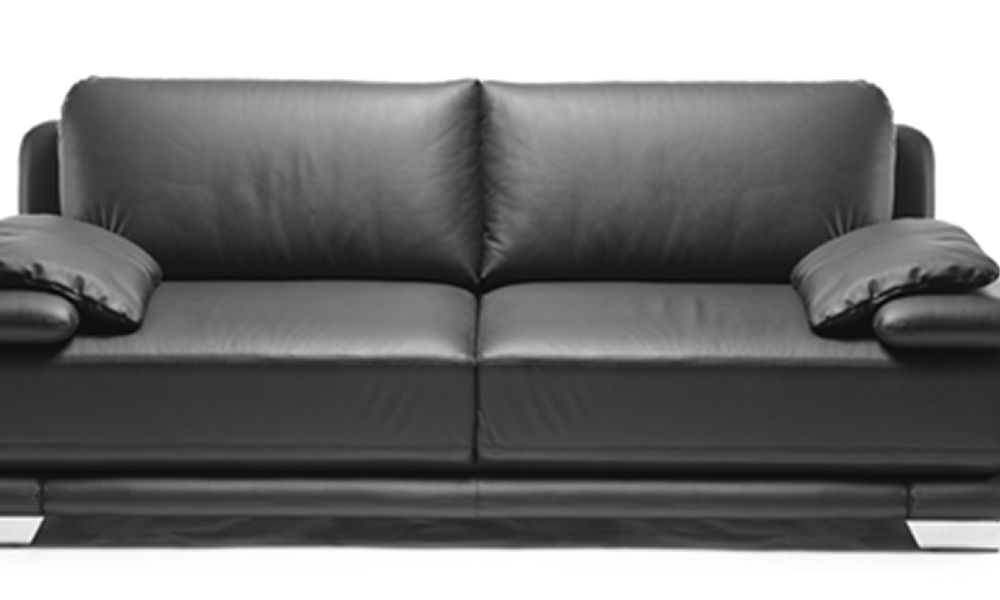 By Monica Harvey for RTBR
Hey you, sitting on the couch watching Netflix! Are you ready to rock a 5k race but aren't sure where to start? Lace-up your tennis shoes and check out the Couch to 5k program.
The Couch to 5k program helps new runners to slowly ease into a routine and avoid injury. This program encourages you to start by alternating walking and jogging for short distances.
Prepare for a race by training 30 minutes a day, 3 days a week for 9 weeks. Each week, you'll build up your training. By the end of the program, you'll be able to successfully run a 5k race.
We recently shared five of our favorite running apps. Here's another – the Couch to 5k app. There are different Couch to 5k apps but we suggest downloading this one for $2.99.
Couch to 5k helps keep you accountable by providing daily stats and data to compare your distance and pace. This app provides audio cues during your workout to tell you when to walk and when to jog or run.
Keep your training fun by choosing one of four interactive coaches to cheer you on. You can also sync up with your tunes. Log your workouts and share them with your friends on Facebook.
Couch to 5k Do's and Don'ts
Don't Overdo It – Don't do more than your body can handle. If you can only walk for the first week that's OK! Preparing to run a 5k doesn't just happen overnight.
Do Stretch – Stretching before and after you run helps to prevent injuries.
Don't Skip Around – Try to do the workouts in order. They are designed to build upon each other. Move ahead as you feel ready.
Do Run with a Buddy – Running with a friend is more fun than running alone. It also helps to have support and encouragement from others to get after your goals.
Do Plan a Schedule – Having a set training schedule helps to keep you on track to completing the program and motivated to finish strong.
Of course, once you have conquered the 5k at this year's Rock the Block Run then you can try training for the 10k and give it a go next year. Rock the Block has a kid's fun run too!
Monica Harvey, a former Center Grove High School runner, participates in 5K, 10K and other races. A Rock the Block Run volunteer, she is a Community Relations Specialist with the Johnson County Public Library.