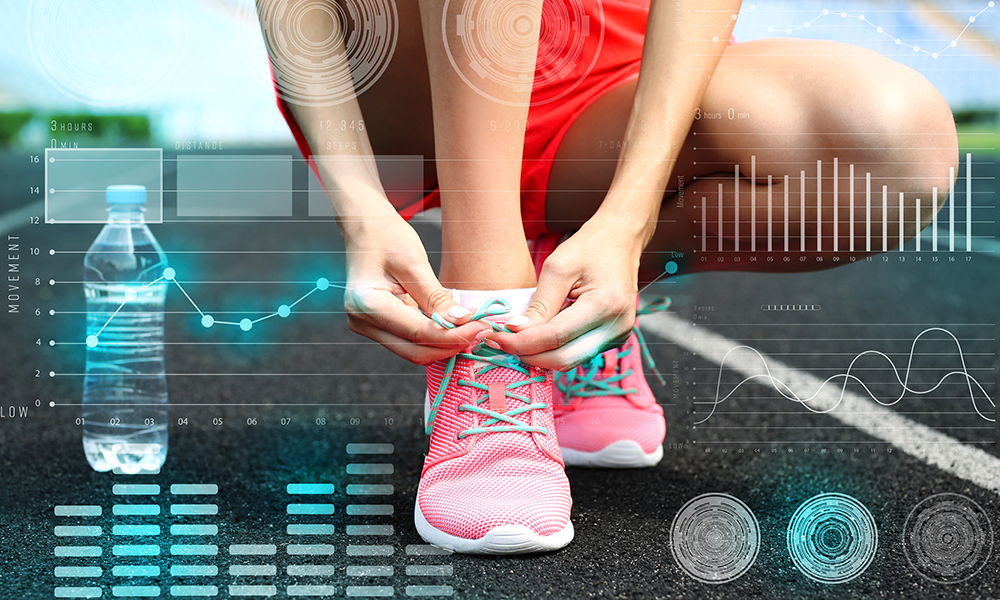 By Monica Boone for RTBR
You've made the commitment, you've been training and you've been waiting for the moment to get back out there and run or walk with your friends, but the race just announced that they have decided to go virtual. Now what?
Race organizers will send you all of the details you need to know in order to participate, get your miles in and still have fun. A lot of careful thought and planning has been done behind the scenes to make sure that everyone can race safely.
If you haven't tried out a virtual race yet or have been considering it for a while. Don't worry, we have some helpful tips to help you get started.
How a virtual race works
Find a virtual race that interests you. Review the rules for the race, some specify that you complete the race by a certain date and others have specific rules about submitting your time.
Select your favorite distance, pay the entry fee if there is one and sign up. Most registrations include all of your favorite gear (shirt, bib and finisher medal) and will mail you the packet.
Run or walk the race any time you want and any place you want. Track your time and submit it to the race organizers. It's just that easy!
Tips for your best race
Make a goal. Put your training to the test and see if you can take a few seconds or a minute off of your best time. You can still run a personal record (PR) during your virtual race!
Grab a family member to join you or find a way to social distance and challenge your friends. More on that here.
The great thing about a virtual race is that you can run anywhere you like – your neighborhood, the park, trails, downtown or even in another state. No matter where you decide to run or walk, it's still a good idea to plan your route beforehand. This will help you with your mileage and race goals.
Just like any in-person race, you'll want to stretch before and after your run. If you're planning to run or walk a longer distance then you'll want to remember to hydrate. There may be not be volunteers at water stations, but you could ask family and friends to set up at mile markers along your route with water and cheer you on.
Find a way to celebrate at the end of your race. Create a finish line experience! Have your neighbors make signs, throw a concert and dance party in your driveway or grab a bite to eat at one of your favorite places after hitting the trail. Remember to take a photo and share your time on social media. Most races encourage you to use their hashtag.
Several races provide opportunities for you to donate to charities. You can find all kinds of ways to give back here: I Run 4 Movement. Another great place to find festive and spring virtual races is All Community Events or VirtualRun. If you're looking for a virtual race closer to home, you might check out RunGuides. Remember that Rock the Block also has a virtual option this year. You can learn more about our event and safety plan here.