The Genesis of Rock the Block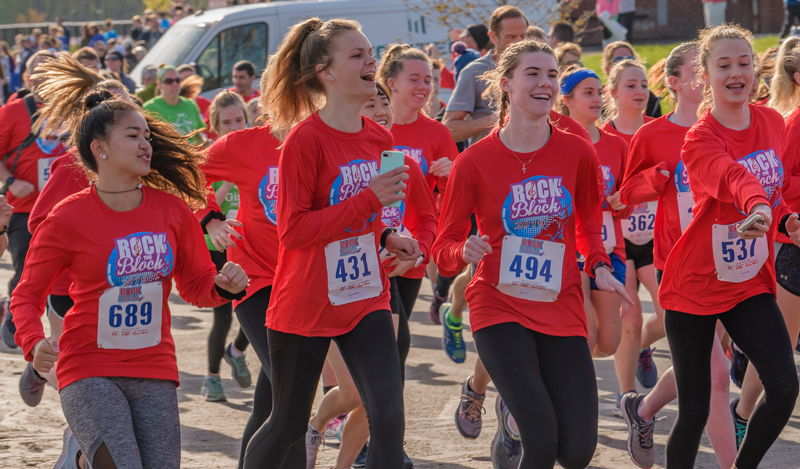 What would it look like if all of our community got together for one day a year to celebrate the heart and soul of our exceptional "home town"?
What if together, we created a new and exciting tradition where you, your family, and your neighbors could share laughter, make memories, engage in some "healthy" competition and dance to the music?
Well... that would just Rock the Block now, wouldn't it?
There are so many things to love about the Center Grove area – but mostly it's about the people, isn't it? We've got lots of real go-getters in our parts - motivated people who will band together in a moment to solve a problem, help a neighbor, serve others, and support our youth. The spirit of community is alive and well here. So let's celebrate!
YES! Let's do it! Let's Rock the Block!